Viva La Diva brings you designer handbags



- from all the hottest bag designers!

You'll be spoilt for choice when buying a designer bag at Viva La Diva, with such a wide range from big name brands and exclusive designers. With Mischa Barton bags, Fiorelli bags, Suzy Smith handbags, Moodiez, Iron Fist and Irregular Choice, you'll find a array of bags. Whether you're looking for a cute clutch bag or a large tote bag, we've every style of designer bags.
The biggest handbag designers
At Viva La Diva our designer handbags are from the biggest and best names from Cheet bags and Juno bags to Laguna London bags and Nica bags. All of our designer bags are from well known designer brands, offering you one of the best choice of designer bags online.
Clutch bags, grab bags & cross body bags
Clutch bags make perfect the evening bag for a special occasion because of their size. We've a fabulous collection of clutch bags in many styles and colours from satin to sequin clutch bags.
Every woman needs a few grab bags in their wardrobe; a versatile handbag with a practical size. There are so many designs you'll find a grab bag for all occasions. With just the right amount of space for your bits and bobs, you just can't go wrong with a grab bag.
With funky and practical designs, cross body bags are one of the latest must have bags. Cross body bags have long straps that are designed to go across your shoulder diagonally, which makes them very safe. We have sporty and feminine cross body bags to suit all styles.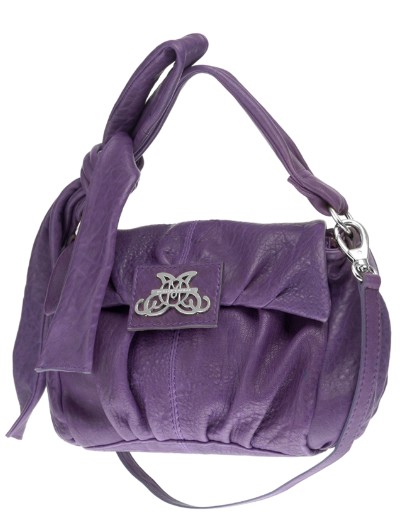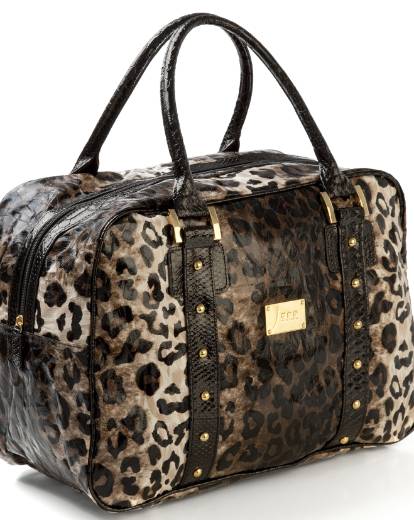 Tote bags & shoulder bags
If you just can't live without a big handbag then you'll love tote bags that have all the space you'll need and more. Our large tote bags include many designs from big name brands and designers in the hottest styles. You could use some of our large tote bags as overnight bags. Shoulder bags are a popular style of handbag because of their convenience. The perfect bag for everyday use, a shoulder bag has all the space you'll need for your essentials.
Backpacks & women's sports bags
Women's backpacks can be so useful. Great for the gym or out and about, backpacks for women have so much space with lots of side pockets and backpacks for women aren't always so sporty, as our collection has funky styles.
Sports bags at Viva La Diva aren't your normal sports bags. Just because they're sports bags, it doesn't mean you have to use them for the gym because women's sports bags are so trendy that you could even them for everyday use.
Designer luggage & laptop bags
Travel in style with designer luggage that includes over night bags from big name brands and the hottest designers. You'll find a fantastic range of flight bags that are great for weekend breaks and taking on the plane.
Even your laptop can look glamorous with designer laptop bags. Slip your laptop into one of our designer laptop bags that come in lots of colours to suit your taste. Designed to be hardwearing, long lasting and secure, as well as stylish and fashionable, our designer luggage and laptops bags are sure to impress.